COP28: Fast-tracking the energy transition
One of the major areas of focus at COP28 will be on establishing near-term goals to fast-track the energy transition, an area in which the insurance industry can play a critical role through facilitating the scaling up of new technologies.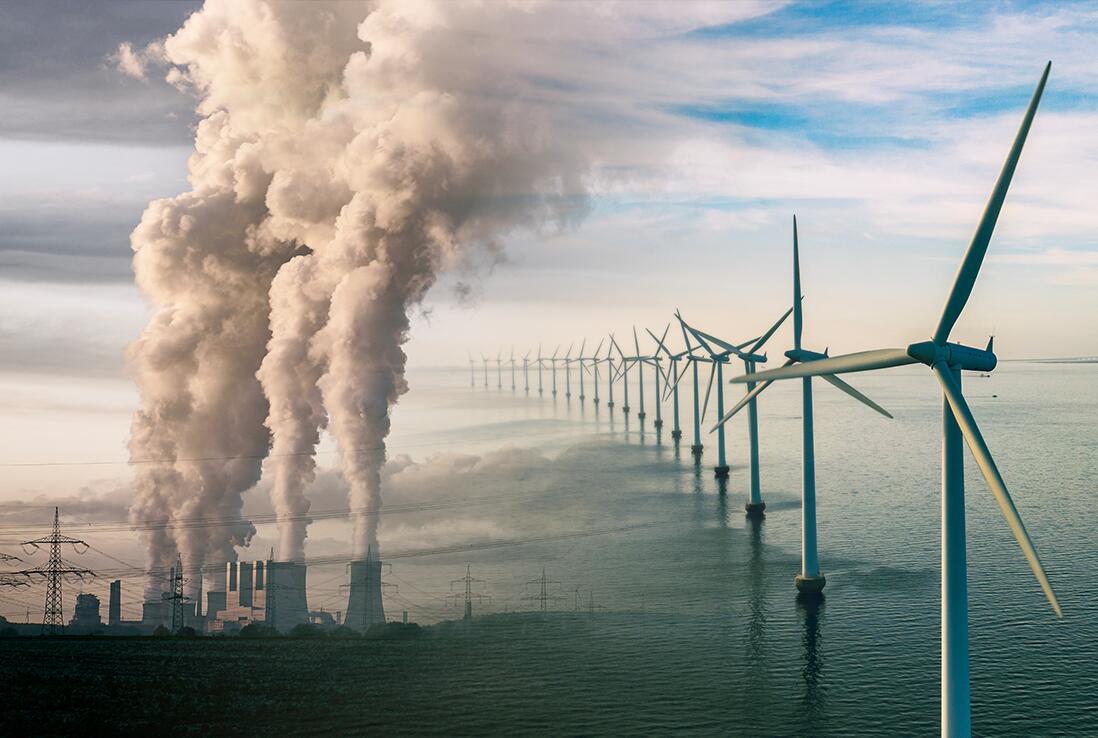 Several (re)insurers have taken steps to strengthen their renewable and transition teams in recent months as part of a drive to capitalise on these opportunities.
Recent investments include Scor's launch of a new energy practice, a series of underwriting hires at Aviva, Argenta's creation of an energy transition technology underwriter role and Ariel Re's relaunched "Ariel Green" division.
In its latest Energy Transition Outlook, DNV, the world's largest renewable energy consultancy, highlights the need for some technologies to scale dramatically to meet near-term transition challenges.
Over the next decade, it says solar and wind capacity must together increase fivefold, while storage capacity must reach four times the current level. Energy efficiency improvements need to double from current levels, while several other technologies, including hydrogen production and carbon removal, are lagging behind the necessary scaling.
There is also a need to meet increased demand for electrification, and accelerate the decarbonisation of electricity generation. DNV said electricity must reach 47 percent of the energy mix by 2050 if we are to stay close to a 1.5°C warming trajectory.

While insurers can play a vital role in enabling these technologies, a coordinated policy response from governments will ultimately be the main driver of progress.
"There is an urgent need to rethink and establish new policies, with international cooperation ensuring ownership of actions across all countries," the report said.
With the recognition that all regions must decarbonise beyond present ambitions, this remains nuanced as different geographies will undertake this process at different speeds.
"To reach global net zero in 2050, high-income regions and leading demand sectors must move further and faster. Acceleration must happen in a context where very few countries are on track to achieve even their present emission targets," said DNV.
"For global net zero in 2050, all regions must achieve their net-zero targets earlier than stated ambitions: OECD countries in the early/mid 2040s, China before 2050, and rest of the world before 2060."
The report highlights that aligning government spending and finance with net zero also requires transparent disclosure of climate-related risks, such as the US Securities and Exchange Commission's proposed Climate Disclosure Rule, and the EU's Sustainable Finance Disclosure Regulation.