Aon expands Henderson-led climate risk advisory across risk capital function
Aon has expanded its climate risk advisory function across the firm's risk capital segment, which includes both Commercial Risk Solutions and Reinsurance Solutions.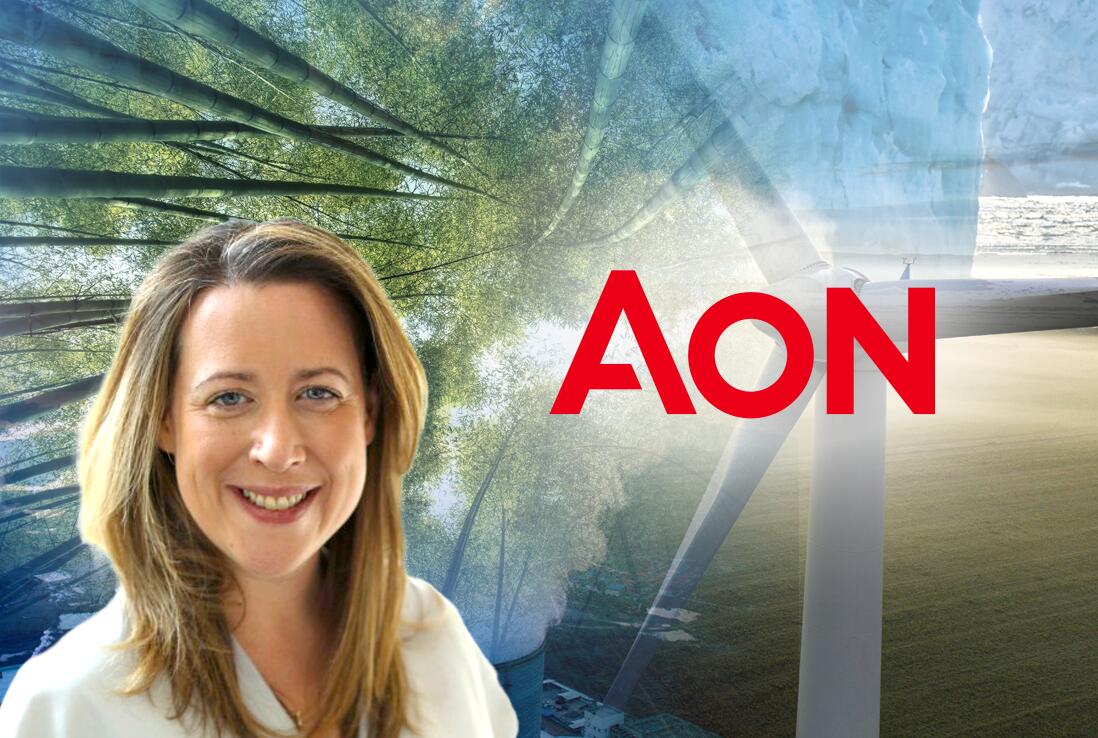 The expanded service will continue to be led by Liz Henderson in the role of global head of climate risk advisory for risk capital.
Under the new structure, Henderson will report to Paul Shedden, who assumed the role of head of advanced analytics for risk capital in August.
Launched within Reinsurance Solutions in May of this year, Aon's Climate Risk Advisory practice helps clients with their climate-related financial risks, including financial institutions, public sector entities and firms with large real estate holdings.
Aon is also looking to expand the practice's capabilities to companies in the energy, construction, and food and agriculture sectors.
The practice provides climate model and risk program evaluation, as well as conducting asset resilience assessments and engineering insights, and supporting clients with climate-related reporting and disclosure.
In addition to Henderson's expanded role, Will Bruce – formerly climate consulting leader for Aon's Global Risk Consulting – has assumed the role of global head of consulting.
Megan Hart and Dan Raizman have been named global head of analytics and collaborations and global head of client engagement respectively. The trio report to Henderson.
Also in May, Aon announced the risk capital and human capital functions, led by Andy Marcell and Lambros Lambrou respectively.
Commercial risk and reinsurance was brought under risk capital, while human capital focuses on health, wealth and talent. Risk capital also created a unified risk analytics team with a remit to help create new capacity for risks such as climate and cyber.
Commenting on the expanded climate risk advisory function, Andy Marcell, CEO of risk capital, said: "As climate drives new extreme weather records, clients are looking for help quantifying the impact of climate and making better decisions to mitigate and transfer the risk.
"This step will enable us to deliver advanced climate analytics across our corporate and insurer clients that allows them to understand the unique position of their business through better risk quantification, positioning them to be increasingly strategic around how they access capital and achieve their business goals."
Shedden added: "The expansion of Climate Risk Advisory is integral to our commitment to scale innovation across advanced risk analytics, leveraging our firm's deep experience in delivering data, technology and expertise.
"Liz and her growing team are skilled advisors on how organisations can adopt, interpret, translate and implement climate data into existing workflows and business decisions, providing a true differentiator as our clients navigate emerging volatility."