Aon building climate impacts into Asia modelling tools
Aon is in the process of building climate change impacts into its flood modelling tools in Asia, according to Himavant Mulugu, who leads Impact Forecasting's model development in the region.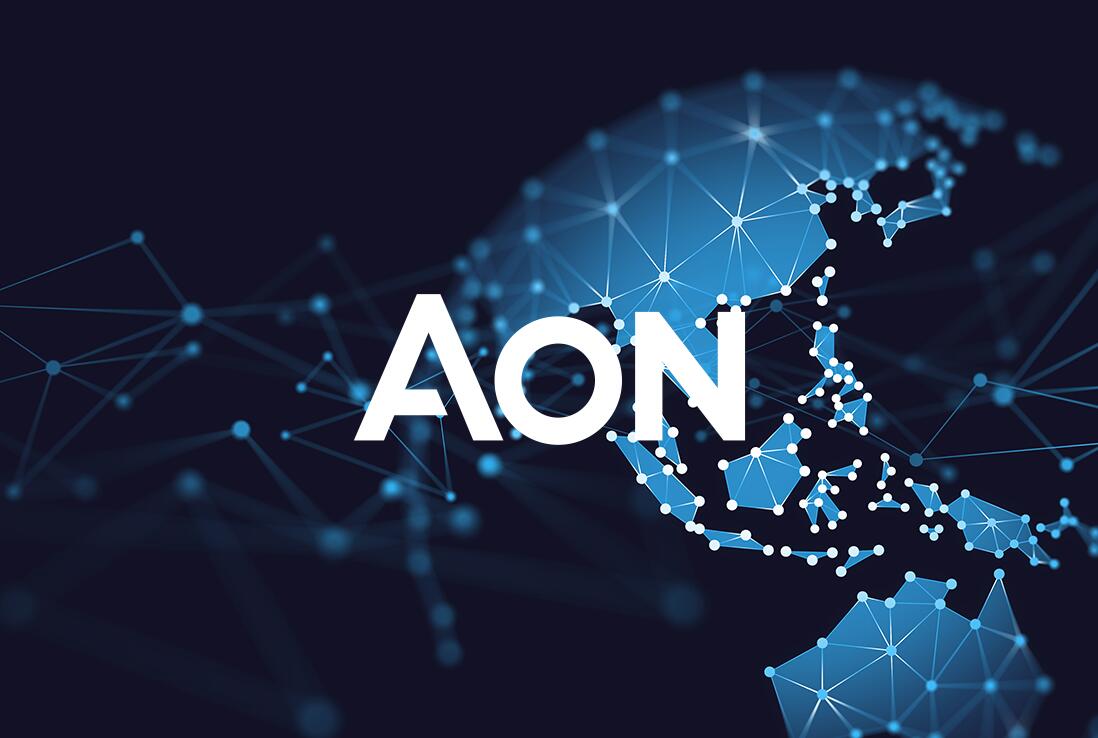 Speaking to ESG Insurer at the recent Singapore International Reinsurance Conference, Mulugu said the broker was also revamping its flagship Malaysia flood model to build in data collected from the costly 2021 floods.
"Our remit is to develop in-house catastrophe models and create solutions that are transparent and easy to understand," Mulugu said.
"In an increasing number of territories in the region, people are investing time and data into advanced analytics, and looking for tools that are rooted in science but intuitive at the same time.
"We are trying to adapt research on climate change and incorporate those signals into our cat models."
Impact Forecasting recently released earthquake models for Singapore and South Korea – territories with high exposures that are vulnerable to impacts from long-distance earthquakes – and is planning to extend its earthquake models to cover Southeast Asia.
The broker is also targeting the release of an Australia wind model by February next year.